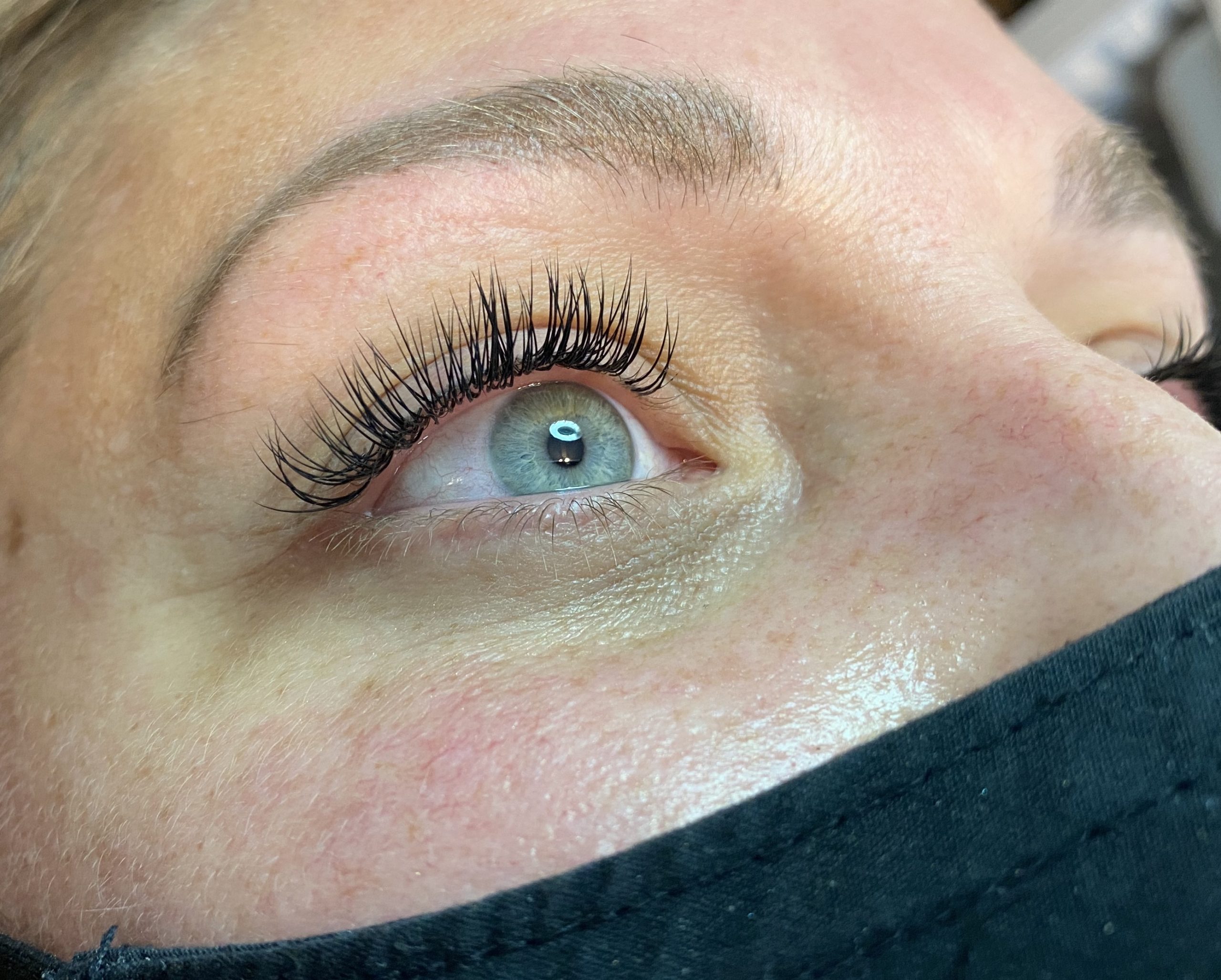 Eyelash Extensions
Classic  Full Set - $129
Hybrid Full Set - $139
Volume Full Set-$149
New Client  Classic refill -$85
New Client Hybrid refill-  $ 95
Classic Refill - $60
Hybrid Refill- $70
Volume Refill-$80
Eyelash Lift and Tint  - $65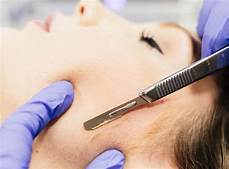 Dermaplan or Hydro Microdermabrasion
Nano refining treatment:  $65: This treatment helps to boost the production of collagen and elastin. It also lifts and tightens the skin to reduce the appearance of fine lines and wrinkles.
.Hydro Facial: $50: Cleans out your pours, gives your face a hydration boost. (without the diamond tip) ( discount does not apply)
Dermaplan - $40: offers a deeper exfoliation for your face.  This method removes the first layer of your skin, or the dead skin cells, along with the peach fuzz.  This helps to rejuvenate your skin cells and help reduce fine lines. ( discount does not apply)
Hydro Facial and Dermaplan combo -$80 This combo offers extra hydration after Dermaplaning
Chemical Peel:  $50  A chemical peel is a technique used to improve the appearance of the skin on the face, neck or hands. A chemical solution is applied to the skin that causes it to exfoliate and eventually peel off. The new, regenerated skin is usually smoother and less wrinkled than the old skin.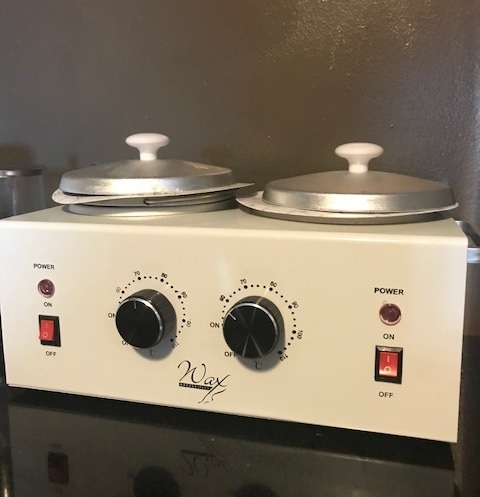 Facials and Waxing
Waxing -
Lip-$10
Brow-$10
Full Leg-$50
Half Leg ( waxing from the knee down) $ 45
Full Arm- $35
Half Arm- 25
Arm pits $20
Bikini-$25
Full Body ( includes full arm, Full leg, arm pits, bikini) $ 100
Next Steps...
This is should be a prospective customer's number one call to action, e.g., requesting a quote or perusing your product catalog.